During our different research projects in Switzerland and abroad we have regularly have the opportunity to do field expedition and/or participate in field trip. Herafter we relate , mainly with pictures, some highlight: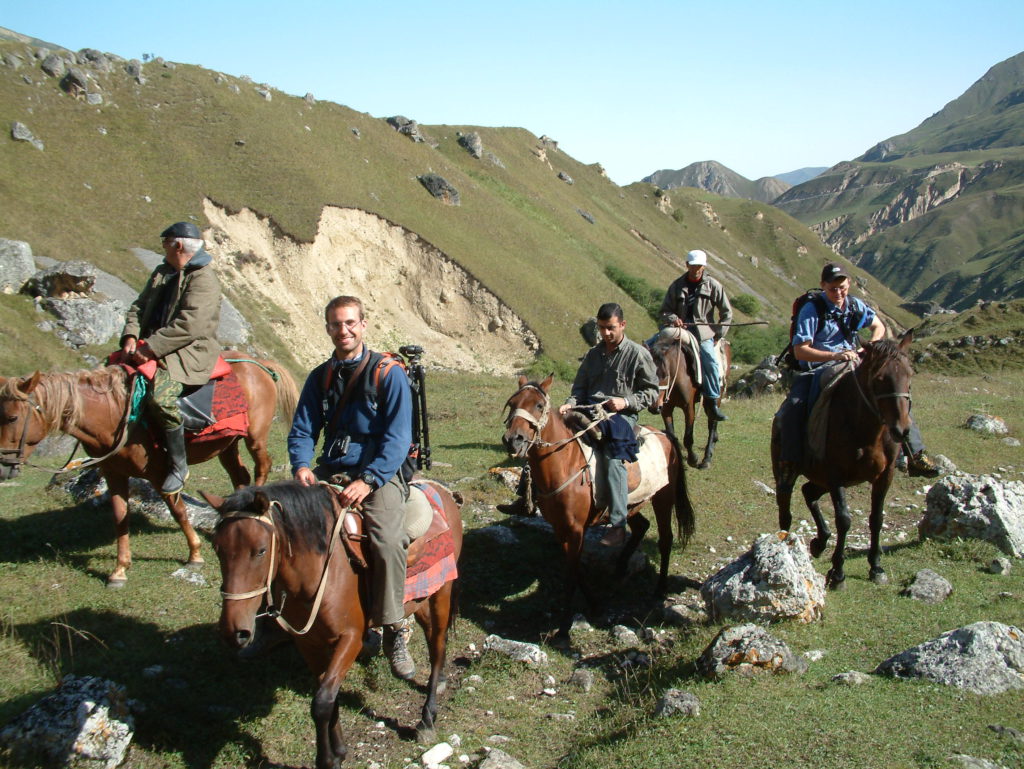 Traveling on a field expedition in the Greater Caucasus in Azerbaijan. Northern Greater Caucasus near the summit of Shaghdag.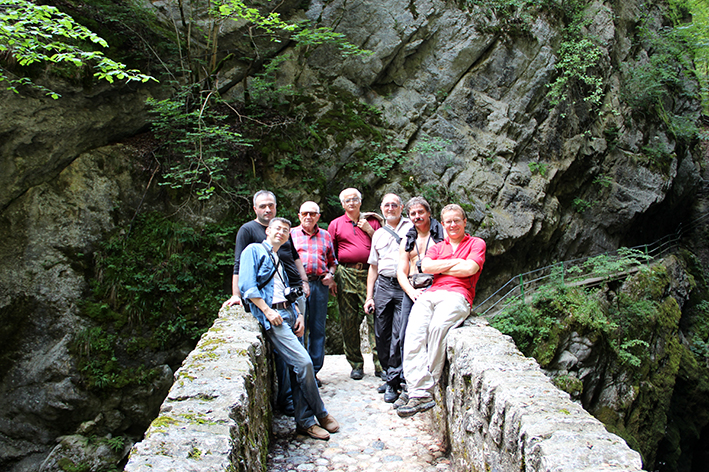 Excursion of the Greater Caucasus Tectonics team to the gorges de l'Aureuse, Jura mountains near Neuchâtel 2013.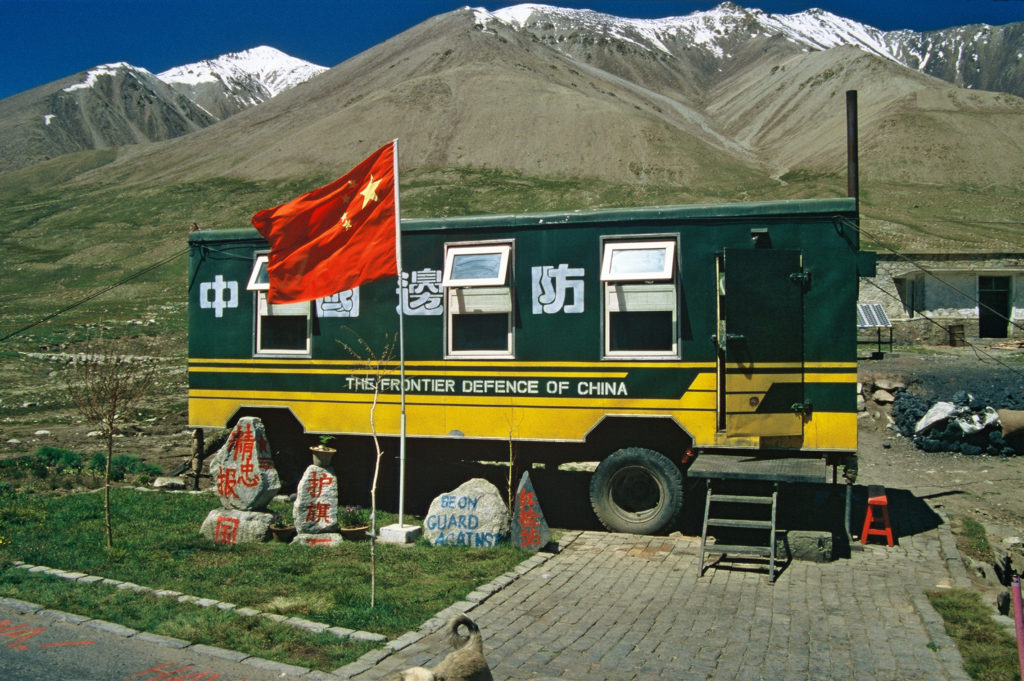 Fieldtrip to Western China – Xinjiang in the Kunlun . Boarder patrol station at an altitude of 4000m a.s.l. along the Sino-Pakistan highway close to the border.
Read More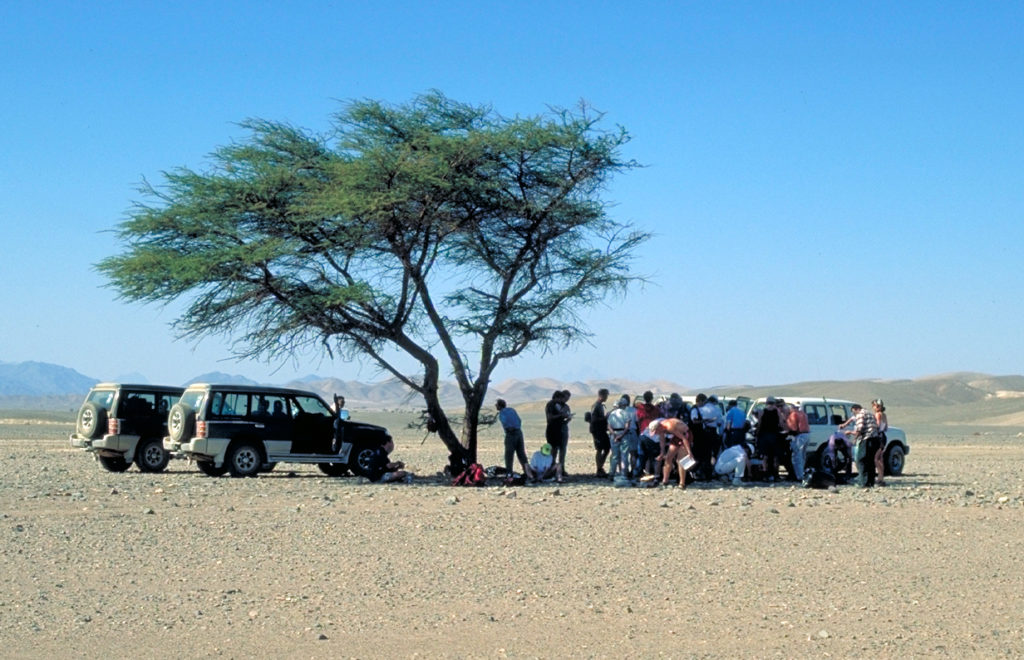 Field trip to Egypt near the Gulf of Suez: a stop in the shadow.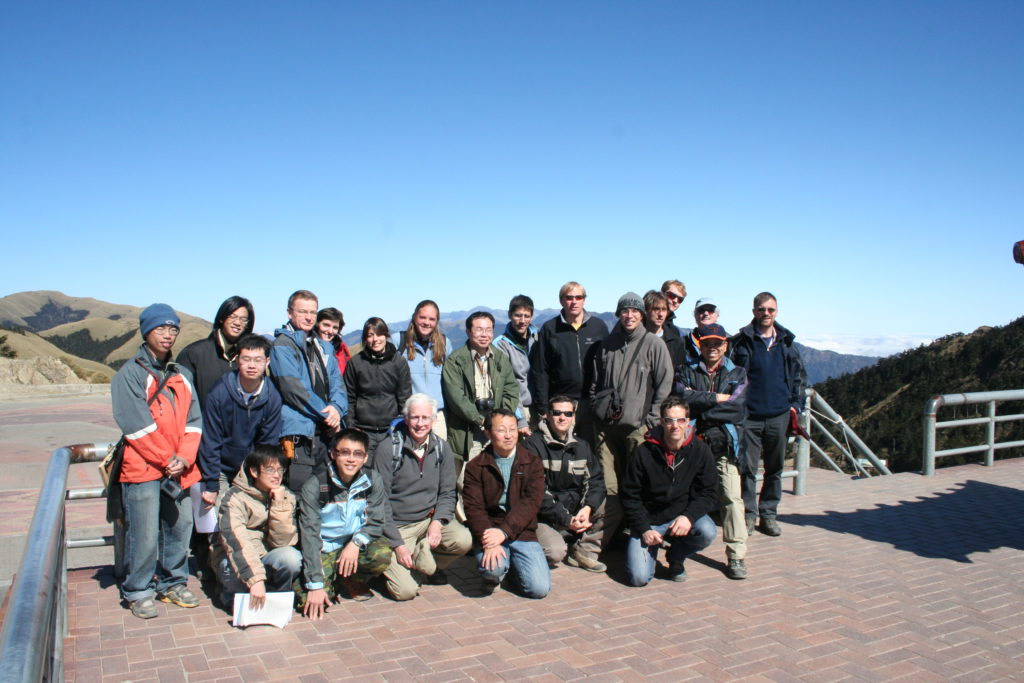 Fieldtrip across the Tawain Main Range. 2009